Terra's Implosion: Birth of a Crazy Stablecoin Backed with Iced Tea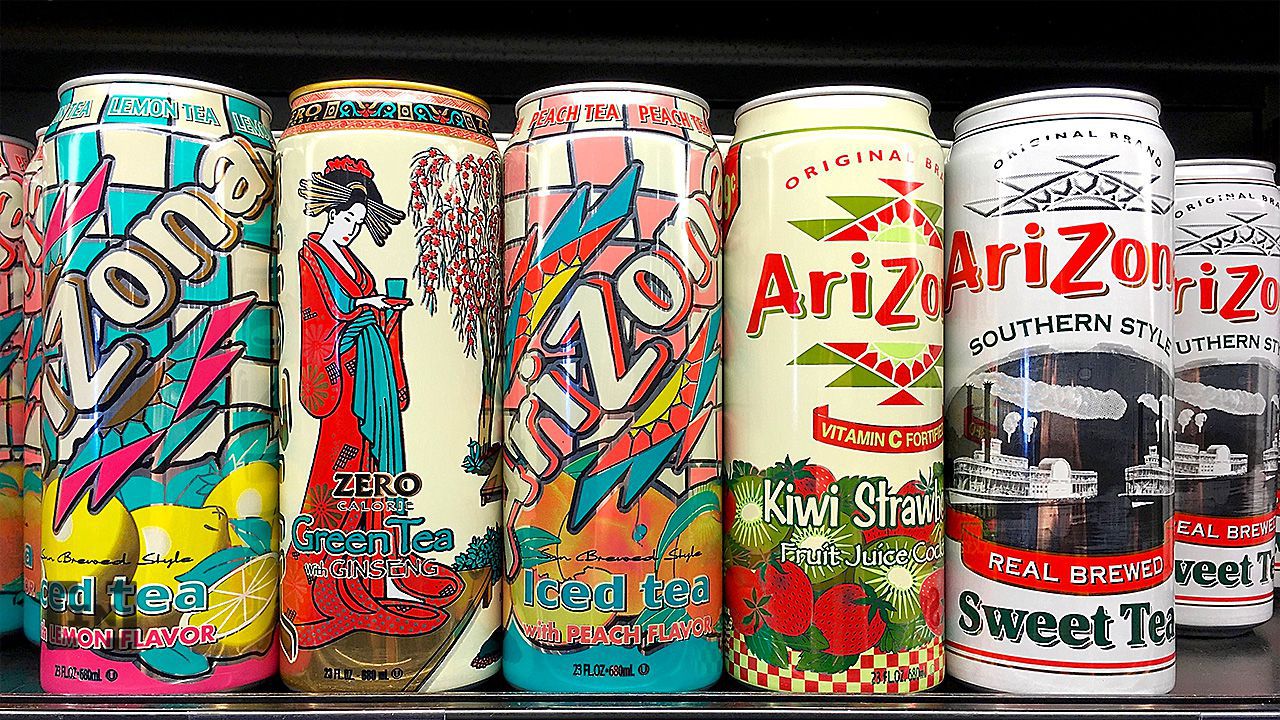 After TerraUSD (UST) lost its dollar connection and took billions of investor funds with it, a new stablecoin has emerged. The stablecoin, which is secured by iced tea cans, has risen like a phoenix from the ashes.
Satire or not, USDTea, a new stablecoin joins the ranks of stablecoins in the ecosystem. The stablecoin is backed by one of the leading ice tea brands in America, AriZona Iced Tea. The iced tea has cost a constant $ 0.99 since 1996.
"We plan to stabilize the troubled crypto ecosystem. For this, we want to introduce a token secured by a real asset that has had the same price for over 30 years, " wrote the founder of the stablecoin.
"Other stablecoins are trying to tie themselves to the US dollar through questionable algorithms or opaque investment strategies. We, on the other hand, guarantee liquidity with sweet, tasty liquids."
Tee-centralized liquidity
USDTea is an ERC-20 token that runs on the Ethereum blockchain. A trio of tech artists named Mossy created USDTEA. And to preserve it, the team of fiduciary responsibility initially started with an offer of 1,000 tokens. Subsequently, the reserves are steadily increased.
The operation of the stablecoin is quite simple. Users send tokens and a processing fee and then receive a physical can of AriZona iced tea.
Other unusual stablecoins
Stablecoins secured with unusual assets could spread in the crypto space. The reason for this is the release of UST from its dollar connection and the associated stricter regulations. Coadjute, in partnership with R3, a global technology company, announced plans to launch the world's first stablecoin backed by mortgages.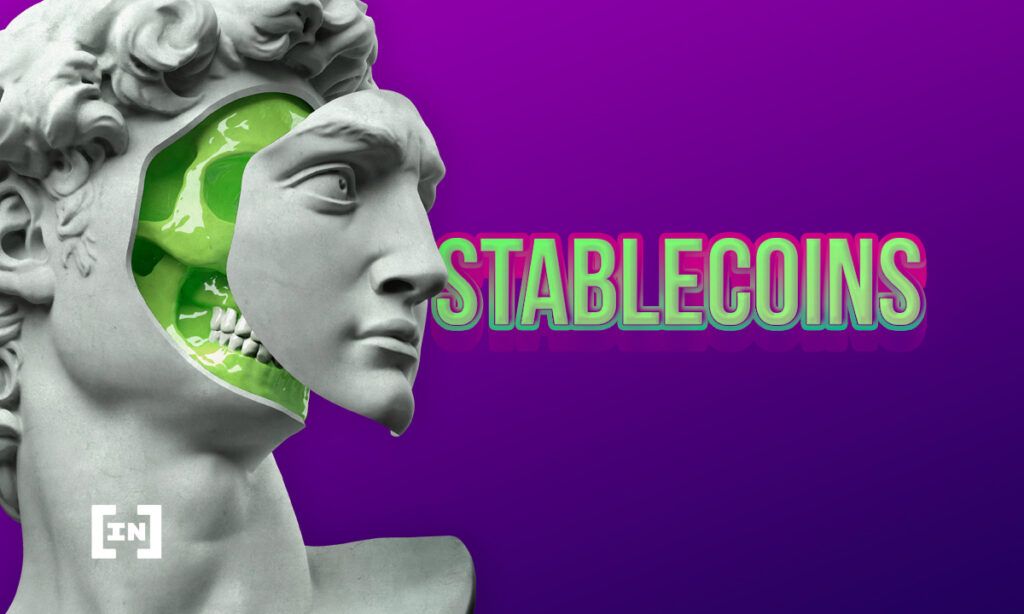 Usually, stablecoins are backed by a number of assets. The assets usually include fiat currencies, cryptocurrencies, valuable metals and algorithmic functions as with UST. Other stablecoins such as Tether (USDT) are backed by US treasury notes and non-US government bonds.
To minimize the risks, new stablecoins are taking a hybrid approach
These new stablecoins are secured with assets and additionally use an algorithmic model to maintain their bond.
Some stablecoins, such as SperaxUSD, use a combination of endogenous and exogenous collateral to be an "inherently high-yielding asset". The stablecoins work by delivering exogenous collateral to a yield aggregator. The latter, in turn, distributes the accrued interest to the holders of the stablecoin.
Disclaimer
All information contained on our website is researched to the best of our knowledge and belief. The journalistic articles are for general information purposes only. Any action taken by the reader on the basis of the information found on our website is done exclusively at his own risk.