China's State-owned Blockchain Company Plans International Expansion: Censorship and Surveillance?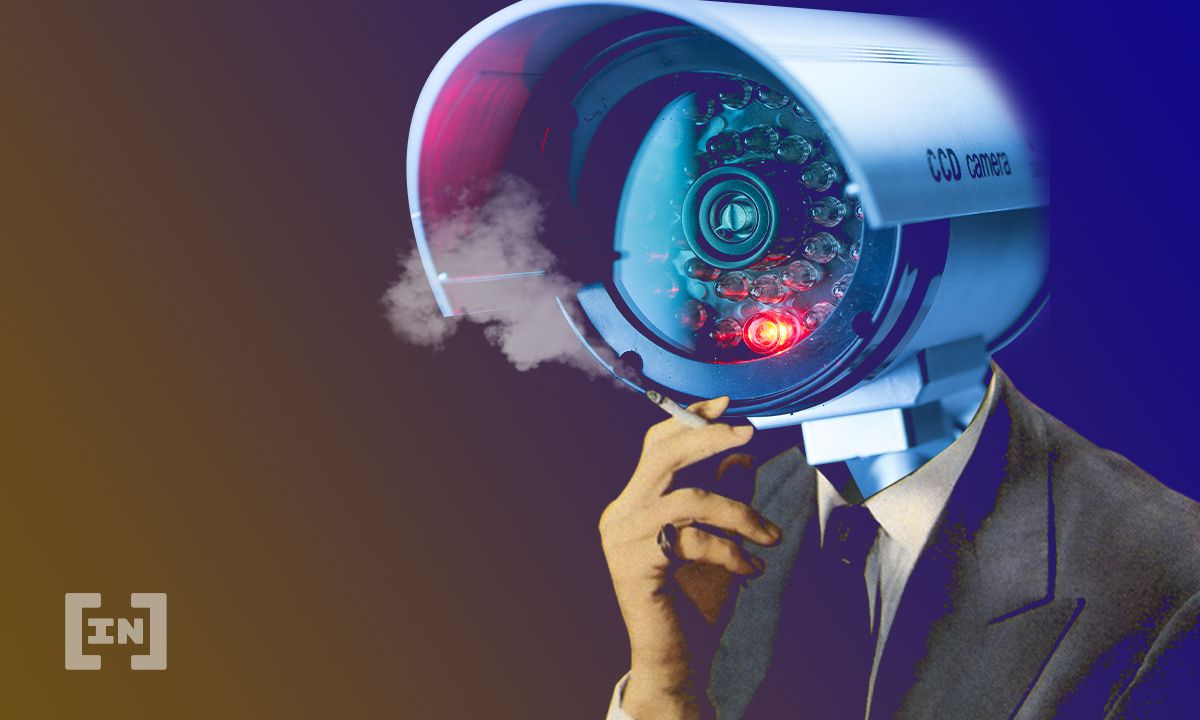 The blockchain-based service Network (BSN) is planning a push beyond China with an international version of the platform.
The Chinese state-sponsored blockchain company is planning an international expansion as Beijing continues to push its digital ledger.
BSN is a "one-stop service" that allows customers to deploy blockchains in the cloud without having to develop their own networks from scratch. Yifan He, the CEO of BSN, told CNBC that the company plans to launch a project called BSN Spartan Network overseas later this year.
BSN does not work with cryptocurrencies, as Beijing takes a tough stance towards them and has banned them from the People's Republic. BSN works with 28 blockchain frameworks and 19 portals. The project has more than 25,000 developers and 3,000 apps. In January, it was reportedly working on a system for a central bank digital currency (CBDC).
A Chinese blockchain network for the world?
The Spartan Network will include about six public blockchains that do not use cryptocurrencies. One of them will be a version of Ethereum detached from ETH. The network fees are paid in US dollars, instead of in the native currency of the blockchain.
Yifan He added that the aim of the project is to reduce the cost of using public chains to a minimum. This would allow more traditional IT systems and companies to use the public chains as part of their system.
It is unclear whether international companies will use the system, considering how much China monitors everything related to the Internet by the state. He explains that the system will be open-source and immune to government interference and surveillance.
"People will say BSN comes from China, it's dangerous. Let me emphasize that BSN Spartan will be open-source… we will not access anything from our side."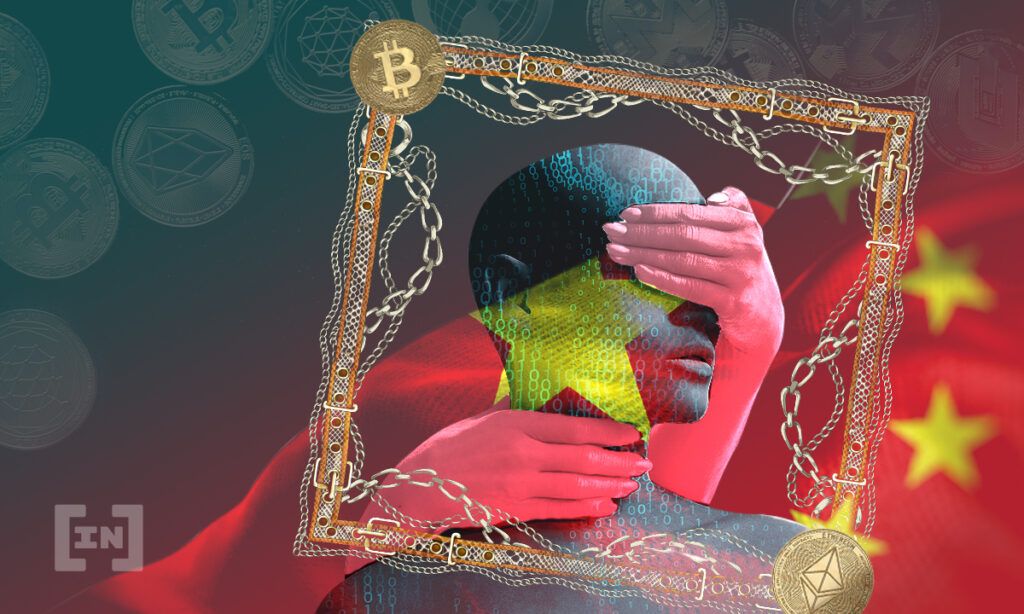 Concerns about government surveillance in China
However, this may not be enough, since the company is supported by the State Information Center (SIC). This, in turn, is subordinate to the all-knowing National Development and Reform Commission of China (NDRC). The NDRC is a macroeconomic management authority with comprehensive administrative and planning control over the Chinese economy. In addition, there are already big concerns that the Chinese digital yuan could be used as a surveillance tool.
He admitted that BSN's Chinese background was a "big challenge". But he also added that the Spartan Network will be directly open-source from its release in August. Security companies have the opportunity to check the code to make sure that there are no backdoors for the Chinese government. It remains to be seen whether this will be sufficient for Western companies. In general, they are already rather skeptical about doing business with the regime from Beijing.
Earlier this month, it was reported that South Korean internet giant Kakao will be building an open-permissioned blockchain for BSN with its public blockchain Klaytn. This is operated internally on the network under the name "Chongqing Chain". It is unclear whether she will be part of the Spartan Network.
Disclaimer
All information contained on our website is researched to the best of our knowledge and belief. The journalistic articles are for general information purposes only. Any action taken by the reader on the basis of the information found on our website is done exclusively at his own risk.