Gucci accepts payments with bitcoin and cryptocurrencies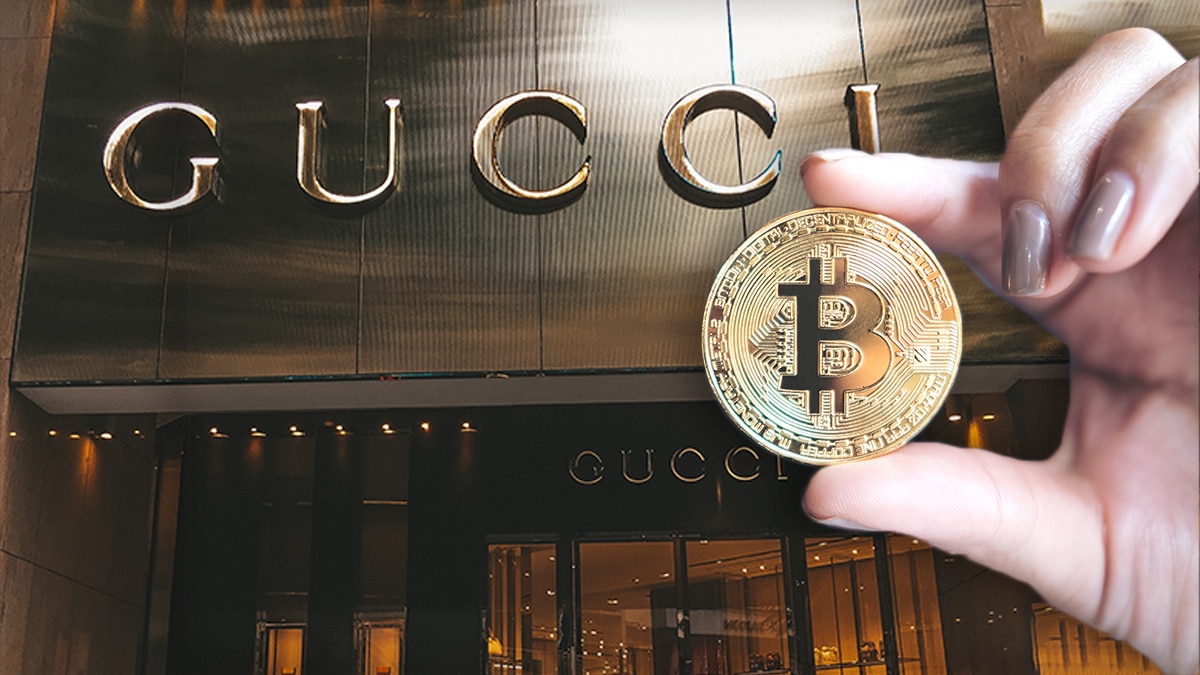 Key facts:
Gucci customers will be able to make payments with more than 10 cryptocurrencies.

Customers in New York, Los Angeles, Miami, Atlanta and Las Vegas will be able to pay with bitcoin.
Gucci, the famous Italian luxury goods firm, launched a pilot program that will allow payments with bitcoin and other cryptocurrencies to be made in five of its stores in the United States.
The information, disclosed through the Vogue Business medium, indicates that the pilot plan it will start at the end of this month of May with a view to extending the program to all stores operating directly in North America from the month june this year (next summer).
Add the writing that, in addition to bitcoin (BTC), payments will be accepted with the criptomoneda of Ethereum, ether (ETH), bitcoin cash (BCH), litecoin (LTC), dogecoin (DOGE), shiba inu (SHIB), five stablecoins pegged to the dollar (GUSD, USDC, USDP, DAI, and BUSD), and wrapped bitcoin (WBTC), the token wrapped bitcoin in the network of Ethereum.
Payments will be made using a link sent by email to customers, with a QR code that will allow them to execute the transaction from their cryptocurrency wallet.
The five Gucci stores that will accept these payments are: Wooster Street in New York, Rodeo Drive in Los Angeles, Miami Design District in Florida, Phipps Plaza in Atlanta and The Shops at Crystals in Las Vegas.
Bitcoin is part of Gucci's new strategy
The acceptance of cryptocurrencies as a means of payment by a luxury brand, leader in the fashion market, it has been seen as an important validation for the bitcoin ecosystem. This was commented by some tweeters in response to the messages published on social networks in which the news was replicated.
The decision of the firm, specialized in the design and manufacture of items including clothing, shoes, jewelry, bags, watches and perfumes, is part of the plan of Kering SA, the company that owns Gucci, to introducing innovations into your business.
On this, the executive director of Kering, François-Henri Pinault, said last February that Gucci and other fashion houses such as Balenciaga had work teams that they were looking for opportunities related to the metaverse and the web3. This is a new stage of the internet that includes blockchains, cryptocurrencies and non-fungible tokens (NFTs) in its development, as Criptonews has reported in previous publications.
François-Henri Pinault assured that Kering's approach to these new technologies is aimed at "testing and learning", rather than "waiting and seeing". This, even considering that payments with cryptocurrencies have "very strong" legal and tax implications, according to the executive at the beginning of this year.