Japanese banks to offer bitcoin and NFT custody service to corporations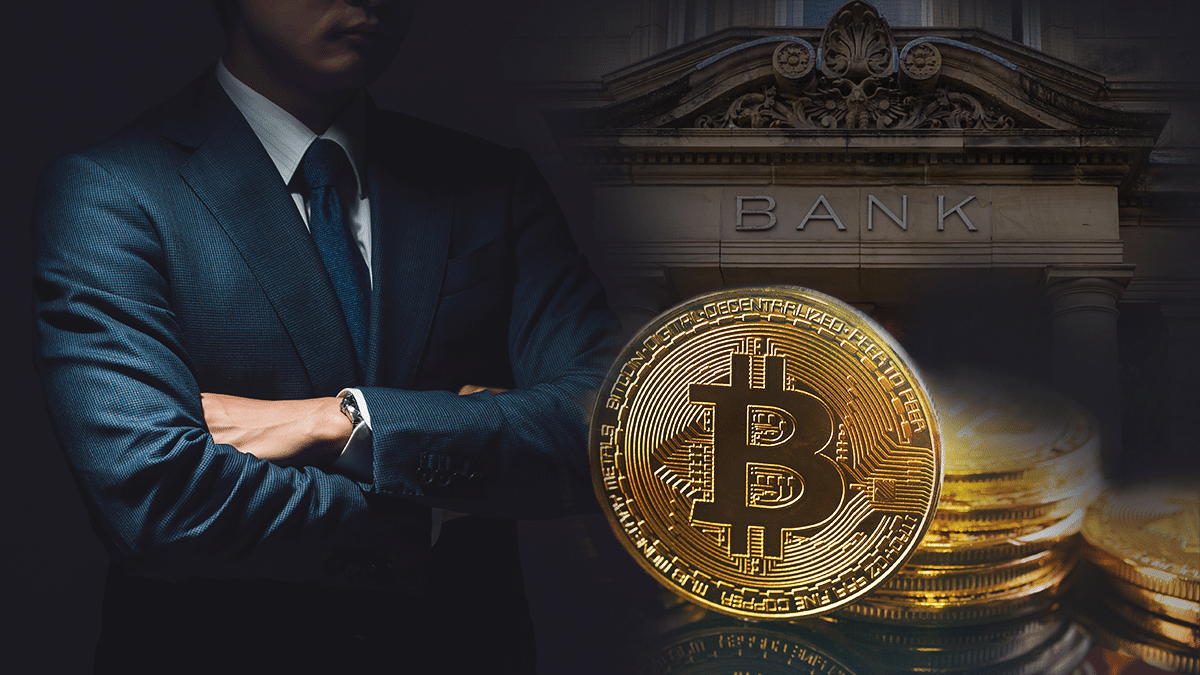 Japanese bank Sumitomo Mitsui Trust plans to create a new company to offer custody services for bitcoin (BTC), non-fungible tokens (NFTs) and other cryptocurrencies to institutional clients. To do this, it will partner with the Tokyo-based crypto asset exchange Bitbank, which will reserve majority ownership of the company.
According to a publication of the Asian media Nikkei, the new company will be called Japan Digital Asset Trust and will have the task of capturing the attention of large investors. Apparently the corporations they will feel more comfortable if the custody of their bitcoins or other digital assets is held by financial institutions who enjoy your trust.
To realize its plans, Sumitomo Mitsui has more than USD 2 million of committed capital for the launch of its new company and expects to raise a total of USD 78 million, as reported.
As detailed in the publication, the subsidiary will be launched at the end of 2023 and according to its executives, not offering services with bitcoin and other cryptocurrencies will detract from your competitiveness to the bank for their future.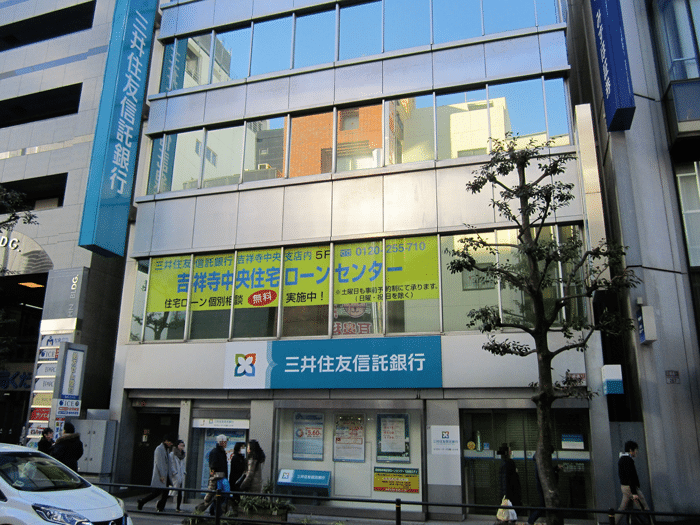 The news around the Sumitomo Mitsui Trust bank comes shortly after its competitor Nomura Holdings Inc. it will also inform that it will create a subsidiary to offer custody services to institutional clients who are looking to acquire bitcoin and other cryptocurrencies.
Banks are getting closer and closer to bitcoin
The decision of the Japanese banks shows that institutional investor demand for bitcoin is increasing, as had already been reported by Criptonews last April.
Previously public and private institutions seemed to be moving away from bitcoin as the cryptocurrency ecosystem was shaken by geopolitical factors.
However, now the signs indicate that a similar move is taking place to the one that led BNY Mellon, and other financial institutions, to become a service provider of First Trust SkyBridge Bitcoin ETF Trust last year.
Similarly, this year, Fidelity, the largest provider of retirement plans in the United States, now allows more than 20,000 companies to use bitcoin for retirement plans, an initiative that could bring millions of people closer to investing in BTC as a savings mode.
These announcements by the big Japanese banks come shortly after the Bank for International Settlements (BIS) published a report in which hace expresses concern that bitcoin could eclipse banks. The study notes that, due to regulatory impediments, few banks offer cryptocurrency-related services.
The body admits that for banking institutions to have a greater capacity for innovation, and financial inclusion to increase, it is necessary for banks to assume a greater exposure to bitcoin.