Balenciaga joins other brands such as Gucci and TAG Heuer in their interest in bitcoin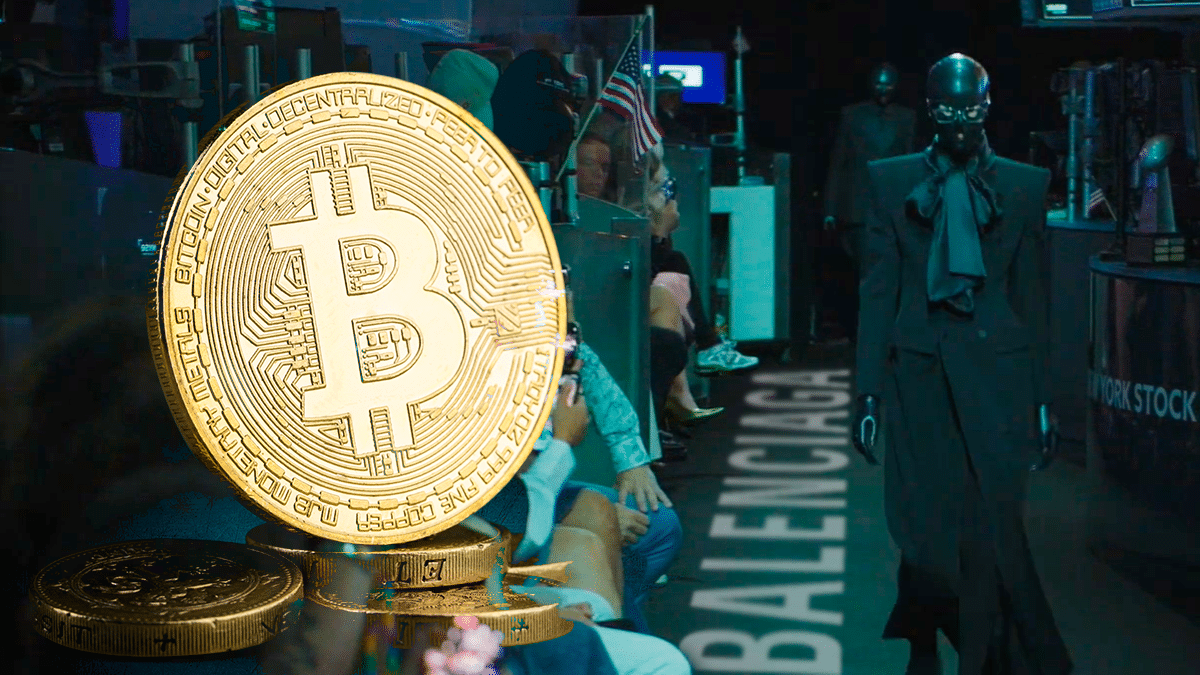 The renowned fashion house Balenciaga, will be the next to accept payments with (BTC) and other cryptocurrencies, after the famous brand Gucci also did the same earlier this month.
The CEO of the French brand, Cédric Charbit, reported that, starting in June, digital assets will be accepted both in the online store and in some physical stores located in the United States, according to the Wall Street Journal.
The company still you have not defined which payment solution provider you are going to employ for this new step.
Balenciaga, in this way, approaches the customers who are increasingly adopting bitcoin, especially those who have a high purchasing power. This is taking into account that one of your items of clothing, such as pants, can exceed USD 1,000.  In sales, the brand exceeds 2,000 million euros per year.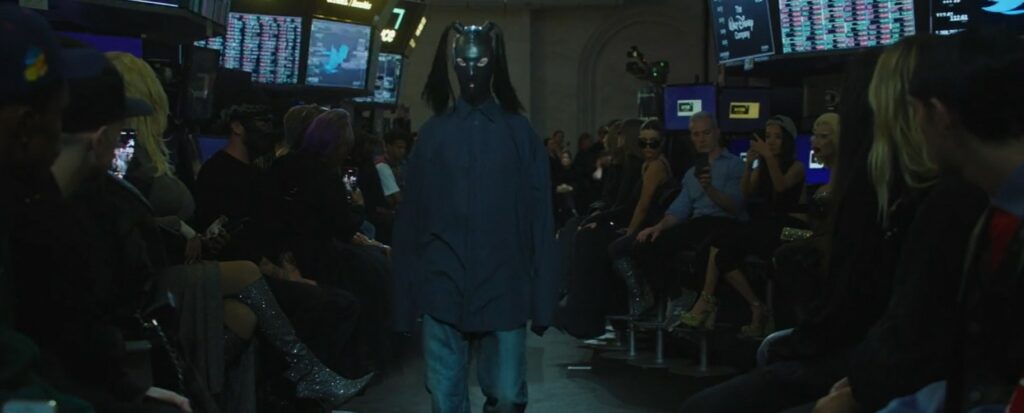 Balenciaga's interest in the sector related to cryptocurrencies and blockchains is not new. Last December, the company showed its interest in metaverses, although they have not released the details of their plans in that regard. Charbit considers this to be a business opportunity.
Gucci and TAG Heuer also want bitcoin
Like Balenciaga, Gucci launched a pilot program that will allow receiving payments with bitcoin and other cryptocurrencies in five of its stores in the United States.
Payment will be made using a link emailed to customers, with a QR code that will allow them to execute the transaction from their cryptocurrency wallet, as CriptoNeticias reported.
The five Gucci stores that will accept these payments are: Wooster Street in New York, Rodeo Drive in Los Angeles, Miami Design District in Florida, Phipps Plaza in Atlanta and The Shops at Crystals in Las Vegas.
Another luxury brand that is also going to accept bitcoin, is TAG Heuer. The Swiss watch manufacturer, announced a few days ago that it will receiving payments with cryptocurrencies through BitPay.
They will accept a total of 12 cryptocurrencies at checkout, including Bitcoin (BTC), Bitcoin Cash (BCH), Dogecoin (DOGE), Ether (ETH), Litecoin (LTC), Shiba Inu (SHIB) and more, as well as five other stablecoins.