SWIFT tests cross-border payments with central bank digital currencies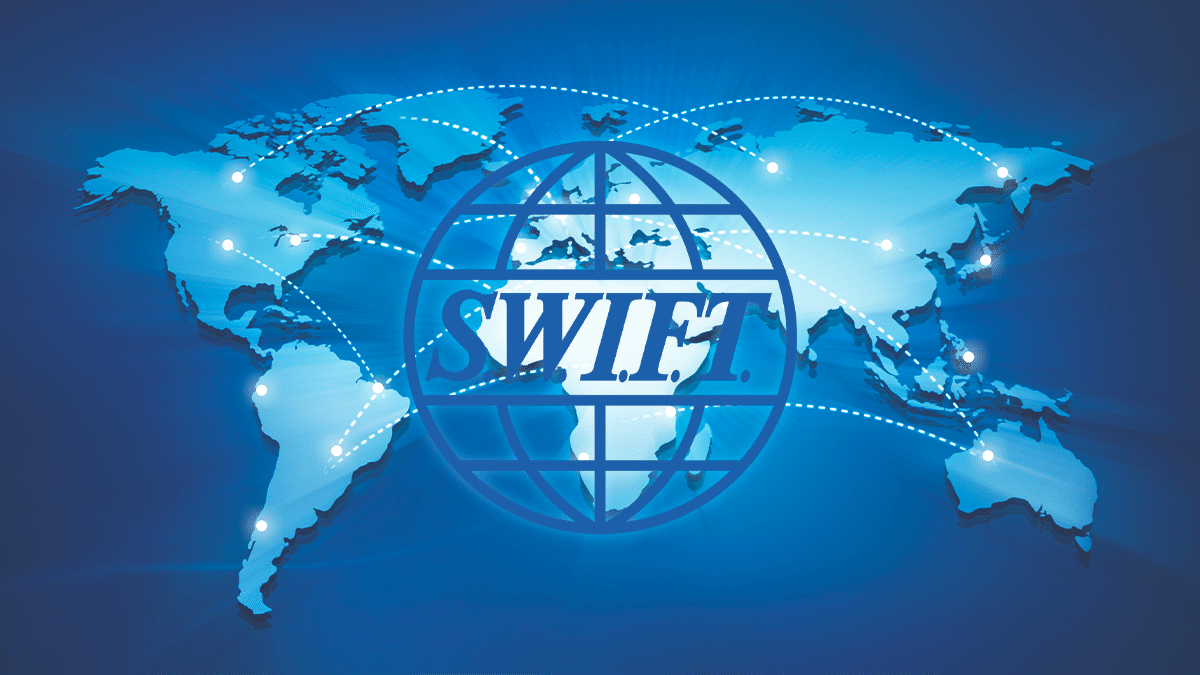 Key facts:
SWIFT wants to prevent CBDCs from fragmenting the international financial system.

The interoperability of the financial system is a priority for SWIFT, according to a statement.
The payment and financial transaction platform, SWIFT, is conducting tests with central bank digital currencies (CBDC). The objective of the institution is to allow making international payments with these new currencies, connecting different financial systems.
The global payment provider is testing making cross-border payments with CBDCs, because according to a report by the International Bank for Payments (BIS) that they cite in a publication, 9 out of 10 banks are preparing to launch their digital currencies, an indication of the growing interest of countries to have their own digital currencies, which could be used by millions of people within a few years.
SWIFT, an organization established in Belgium, is working together with the consulting firm Capgemini to test this concept of cross-border payments with CBDC, which to its consideration they have global compatibility and interoperability challenges, since they are currencies primarily designed to comply with local policies.
Facilitating the interoperability and connection between different CBDCs that are being developed in the world will be critical to exploit their potential. Today, the global CBDC ecosystem is at risk of becoming fragmented with numerous central banks developing their own currencies based on different technologies, standards and protocols.

Thomas Zschach, Head of Innovation at Swift.
The interoperability of financial systems turns out to be very difficult to achieve and, even, it is an issue that has been worked on in the field of cryptocurrencies. Although it has been possible to establish bridges between different networks such as Ethereum, Solana, Bitcoin, RSK, it is still a topic of discussion that many have reservations about.
Dominance of the global financial system "We don't want digital fragmentation"
The goal is to be able to convert CBDC currencies to national fiat, and vice versa. They also raise the possibility of exchanging the CBDC of one country for any other digital currency that is legal tender in different countries. The ultimate goal, they describe, is to achieve interoperability and prevent a fragmentation of the financial system from occurring.
SWIFT is already working with China to achieve that the digital currency of the central bank of this country can be integrated into the international financial system, crypto News reported in February 2022.
Advertising

A factor that could further accentuate the displacement of the US dollar as the predominant currency worldwide for financial transactions, if another central bank digital currency does not rise in the international market.
SWIFT also assures that it could carry out experiments to facilitate the interoperability of CBDCs with other regulated or in the process of regulation digital assets and currencies, citing an own report where cryptocurrencies are included.
CBDCs are in the sights of many countries, such as Mexico, Peru and Jamaica, who seek to implement digital currencies from the direction of their central banks, as opposed to the use of bitcoin (BTC) and cryptocurrencies.
The fundamental difference between CBDCs and Bitcoin is that they are oriented to central planning, surveillance and tracking of financial transactions.
On the other hand, other platforms such as Visa also seek to overcome interoperability challenges and join the CBDC networks under construction, this medium reported.