Problems with eating, sleeping, etc.? You could be a crypto addict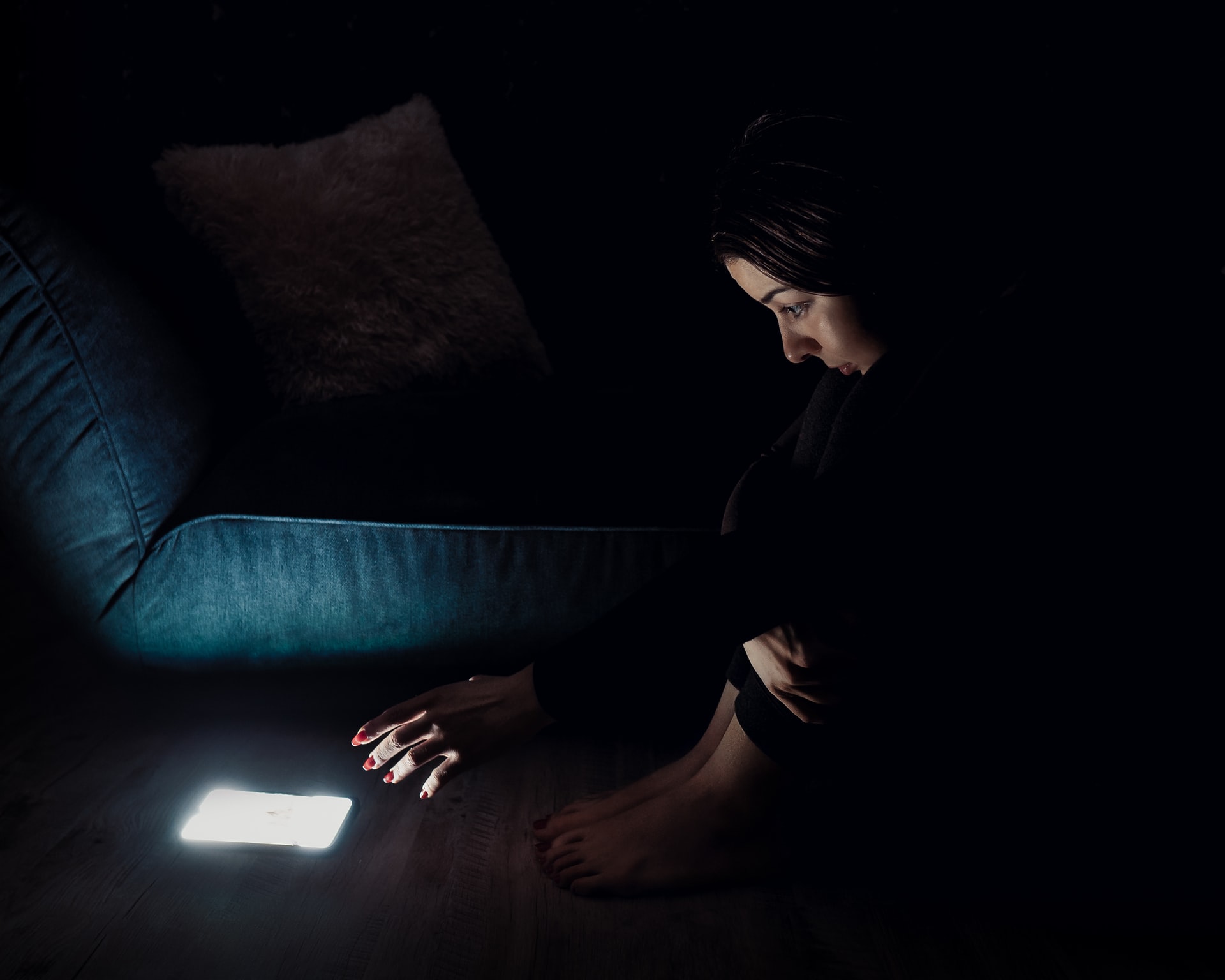 Crypto addiction has returned to the spotlight after the recent market downturn. For example, the LA Times podcast, The Times, the phenomenon of crypto dependence has just been highlighted.
Crypto addiction: a serious problem?
In it, one describes his situation. He says: Cryptocurrencies like Bitcoin dominate his thoughts – from waking up to falling asleep.
Ad
"I live and breathe crypto. Before I fall asleep and as soon as I wake up, that's the first thing that goes through my head. I'm there around the clock."
Host Gustavo Arellano also comments, that the problem has worsened with the recent market downturn.
People are obsessed with cryptocurrencies
Co-presenter Andrea Chang first explains the attraction of cryptocurrencies for laymen. According to them, they combine people's curiosity with their desire to quickly earn large sums of money.
Chang adds that anecdotal stories of acquaintances who have made a lot of money often arouse interest and curiosity. However, both moderators doubt that in fact so many people come to big profits.
Referring to a recent article, Chang reports of addicts who described compulsive behavior. It was so bad that the problem affected everyday life, and in many cases also had a negative social impact.
"This goes so far that they fear being addicted, even downright addicted to cryptocurrencies, that they cannot stop trading, that they cannot sleep, that they have problems with food, that they refrain from social activities with friends or ignore their families."
One such case, for example, is Sabrina Byrne, a 26-year-old woman from England. She first invested in January 2022. According to Chang, Byrne stayed up until 5 o'clock in the morning and checked prices on her mobile phone up to a hundred times a day.
Arellano points out that the phenomenon is aggravated by a factor. Because: Many crypto apps are phone-based – and many people are already addicted to their phones. The fact that the crypto markets are open 24 hours a day, 7 days a week and 365 days a week would make the situation even worse.
Is there any help?
Ashley Loeb Blassingame, the co-founder of the consulting service Lionrock, compares crypto addiction to gambling, since both of them affect the same part of the brain.
"Crypto addiction works the same way as almost any other addiction, and it comes closest to gambling, considering that every time you make a trade you get a dopamine hit, it's this thrill-seeking part of our brain."
She adds that addiction is all the more controlled because digital currencies touch several aspects of life. Including financial, political, emotional and even spiritual.
There is general advice, such as limiting expenses and reducing the amount of time spent. But like any other addiction, crypto addiction is almost always a symptom of deeper psychological problems.
The answer to this is: seek professional help from an appropriately qualified doctor.
Text Credit: Cryptoslate
Top Brokers for Buying and Trading Cryptocurrencies
Broker
Benefits
Review
Go to the offer
Crypto Launchpad: The Best Telegram Group!
Neutral market analyses
Summarized daily: the winners/losers of the last 24h
All about the current NFT hype
Lucky Block: Best Cryptocurrency 2022!
Crypto lottery where everyone is a winner!
Based on blockchain protocols
No fees, 100% payout percentage
Defi Coin (DEFC): Best Defi Coin 2022!
DeFi Coin with the Most Potential in 2022
Reflection, LP acquisition and Token Burn ensures long-term tokenomics
1.000%-Rally possible!
Cryptocurrencies are a very volatile, unregulated investment product. Your capital is at risk.