Fitness, Crypto & Blockchain: Move to Earn is a New Gamechanger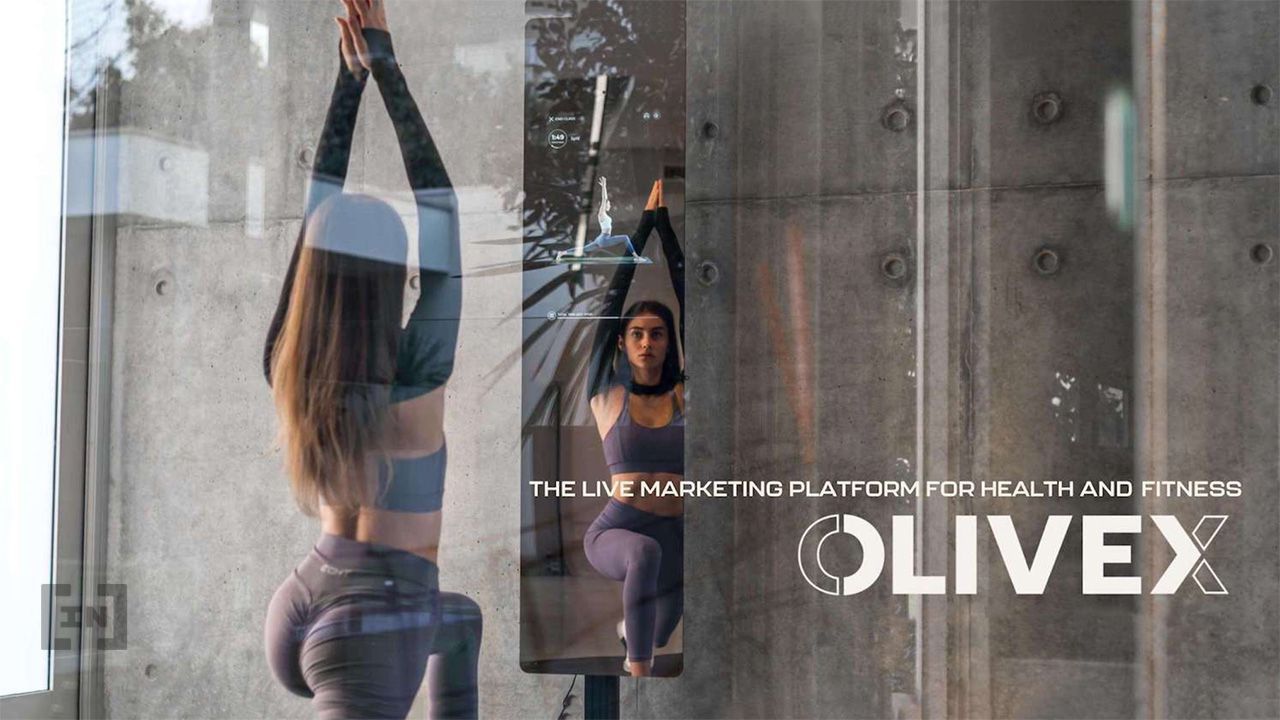 A fitness company wants to get people to burn calories, and for this it uses blockchain technology, as well as NFT and crypto bonuses.
OliveX, a fitness metaverse, wants to reward users with crypto for staying in shape. The company plans to achieve this goal with a mobile blockchain game. In the game, players can run in real life to complete challenges or other tasks.
The only hardware you need is your smartphone and running shoes. While you are running in real life, you will receive rewards that you can exchange for cryptocurrencies or NFTs. According to Forbes, the new model is called "move-to-earn". Keith Rumjahn, the CEO and founder of OliveX, described the model as a "game-changer" and explained:
"Our mission is to get a billion people on board, and in doing so, I want them to earn their first NFT and crypto tokens through movement."
Fitness, gaming and blockchain are the key
Achieving this ambitious goal will not be easy for OliveX. However, Rumjahn believes that the company's strategy of investing in the fast-growing gaming, fitness and blockchain industries will be the key to this.
Investors seem to be buying into the vision. In 2021, OliveX raised $5.7 million, which was used to develop Dustland Runner, a move-to-earn product that was positively reviewed by critics. The company's market capitalization has doubled, while losses have decreased by more than half in two years.
Blockchain gaming has been in a continuous upswing since 2020. According to a DApp radar report, the industry's user activity has increased by over 2,000% in less than a year.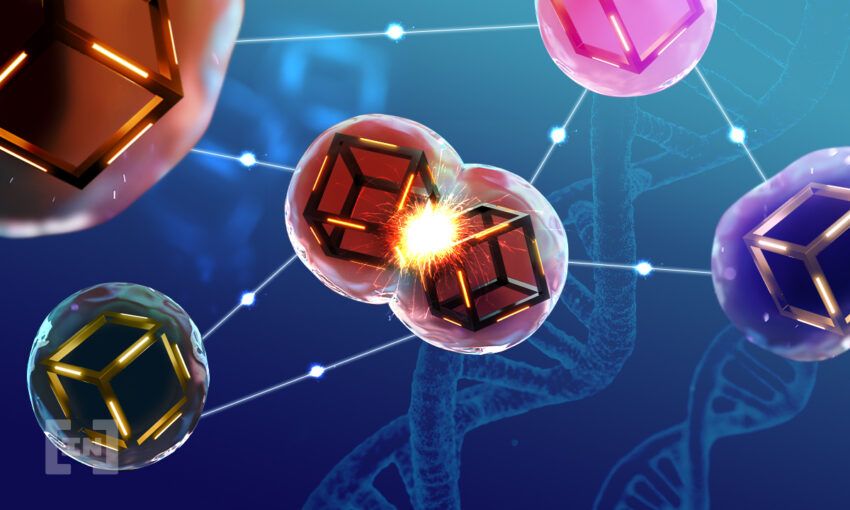 The data shows that blockchain games currently have more than one million individual active wallet connections. Gaming protocols such as Axie Infinity and The SandBox are responsible for the majority of the enormously rapid increase in connected wallet addresses. Rumjahn explained:
"For the first time ever, players have real digital ownership of their games, and game developers also earn more because there is no middleman. So it's a win-win situation."
Blockchain technology and developments at NFTs have allowed players to own in-game items that they can exchange for real money. Some experts believe that gaming is one or even the best use cases for cryptocurrencies due to the rapid growth of blockchain gaming.
Disclaimer
All information contained on our website is researched to the best of our knowledge and belief. The journalistic articles are for general information purposes only. Any action taken by the reader on the basis of the information found on our website is done exclusively at his own risk.