TRON Founder Talks About New Algorithmic Stablecoin, Despite LUNA Crash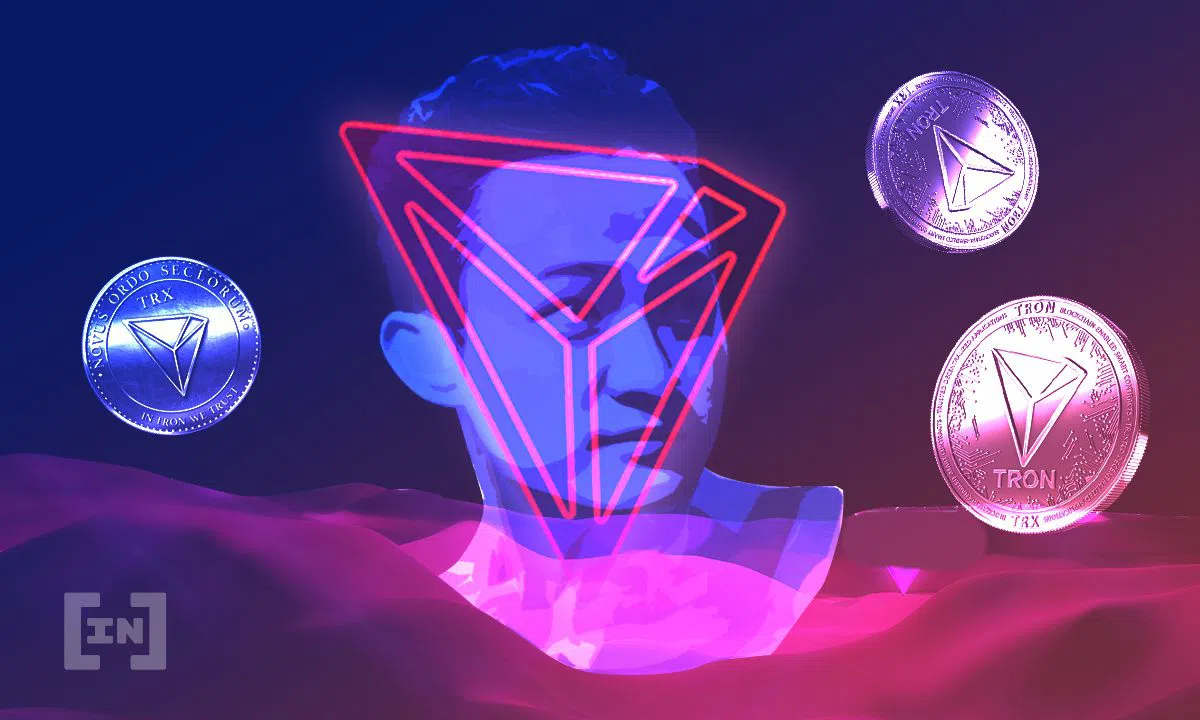 TRON founder Justin Sun advertises an algorithmic stablecoin reserve strategy that is designed to prevent the new TRON stablecoin USSD from crashing like LUNA.
While Terra (UST) has capitulated this week, TRON founder Justin Sun, who is known for having canceled a breakfast with Warren Buffett, tells about his new stablecoin USDD.
"I still believe in algorithmic stablecoins," he explained in a Zoom interview. "I think LUNA's failure was not because algorithmic stablecoins are not functional and not feasible… we can't blame the algorithm for this just because LUNA failed."
A New algorithmic stablecoin
Sun last month introduced the Tron DAO, a user-controlled organization that makes all governance decisions over the network. He also wants to introduce a decentralized stablecoin backed by TRX.
According to Sun, the USDD will not work like the traditional stablecoins like Tether (USDT) and Circle's USD Coin (USDC). It will be an algorithmic stablecoin like TerraUST (UST) and Frax Finance (FRAX).
"If the USDD price falls below $1, the users and arbitrageurs can send 1 USDD to the system and get TRX worth $1 back. If the USDD price is above $1, users and arbitrageurs can send TRX worth $1 to the decentralized system and receive 1 USDD," explains Sun.
Sun replied that TRON USDD was designed to have a smaller market capitalization than its own token TRH and is smaller than the Tron DAO Reserve.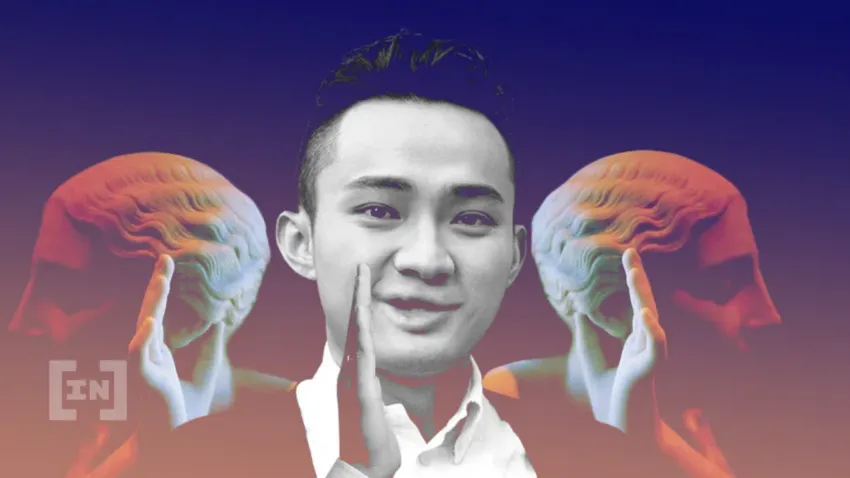 The mistake with LUNA was that they had achieved a high market capitalization in a very short time. The market capitalization of USSD fluctuates around the $ 250,000 mark. That's a far cry from the $77 billion market capitalizations of Tether (USDT) and $51 billion of USDC.
Sun states that the Tron DAO Reserve will hold TRX and BTC to secure its decentralized stablecoin. In addition, there are further 10 billion US dollars in USDT, USDC, BUSD, DAI and TUSD. According to the white paper of the stablecoin, the dollar connection is ensured by converting 1 USSD to TRX worth 1 US dollar, or burning TRX worth 1 US dollar to create a USSD.
TRON offers 30% risk-free returns for staking USSD. Users can stake or block USDD to validate transactions on the blockchain and receive returns at the same time. This is similar to an investment account with a bank, which accumulates interest over time. Sun admits that this offer is a marketing ploy to reward early adopters. "It's basically a marketing strategy, right? You get everyone to participate in the growth of the stablecoin."
The controversial backstory of Sun
Sun has been a controversial personality for years. He is defending himself against numerous accusations that point to fraud and insider trading.
He founded TRON in 2017 and introduced the TRX Coin via an Initial Coin Offering (ICO) that sold for $70 million just before China banned ICOs. After hiring former SEC compliance employee David Labhart, he released the BitTorren Token (BTT) via an initial coin offering. In the meantime, it has come under criticism because it reflects Terra's LUNA.
Disclaimer
All information contained on our website is researched to the best of our knowledge and belief. The journalistic articles are for general information purposes only. Any action taken by the reader on the basis of the information found on our website is done exclusively at his own risk.