SWIFT Payment Network Intensifies Cross-Border CBDC Testing – BeInCrypto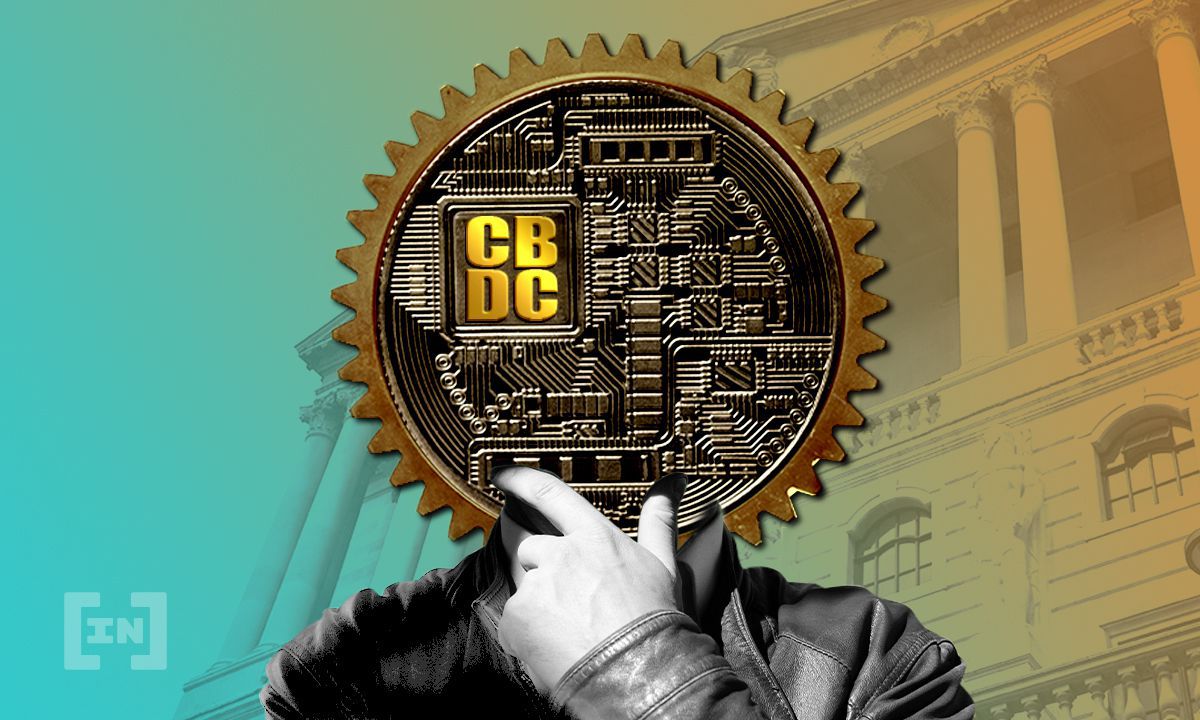 The international payment organization SWIFT has announced that it will conduct cross-border tests for Central Bank digital money (CBDC).
This is another step of the organization in the world of digital assets, which has increased sharply in the last year.
The organization stated that it will make payments with CBDCs in order to "take the next step towards seamless cross-border payments with digital currencies". These plans are being carried out in cooperation with the IT company Capgemini.
The article refers to a recently published report by the Bank for International Settlements (BIS). Already 90% of central banks are already focusing on CBDCs to a certain extent.
Therefore, the large payment network wants to focus on enabling a global use of CBDC. Tom Zschach, Chief Innovation Officer at SWIFT, spoke about the need for a standardized system.
"Promoting interoperability and connectivity between the various CBDCs developed around the world will be crucial if we are to fully exploit their potential. Today, there is a risk that the global CBDC ecosystem will become fragmented. Numerous central banks are developing their own digital currencies based on different technologies, standards and protocols," he explained.
SWIFT has already put a lot of time and effort into exploring the idea of CBDCs in the past. Together with Accenture, it published a paper in which, among other things, the practical requirements are discussed. They are convinced that the CBDCs could have an enormous positive impact on international payment transactions.
The remarks in the post are consistent with what representatives of other organizations and many central banks have said. The coming months promise many more developments as banks finalize their CBDC plans.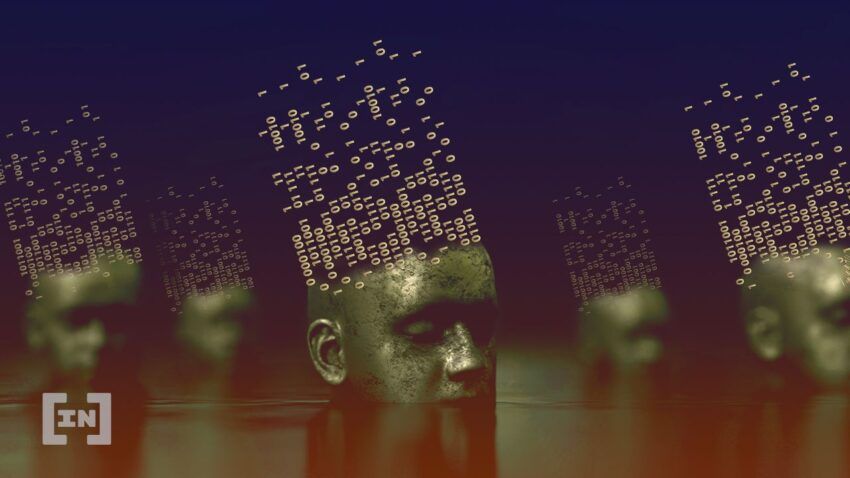 CBDC locks will be opened soon
In 2022 alone, the number of banks announcing a review of CBDCs has doubled. 26% of the companies surveyed in the BIS report carry out political projects, while 60% work on proofs-of-concept.
The rapid spread of CBDC efforts is not limited to one continent. Mexico plans to introduce a CBDC by 2025. India is expected to present a pilot project at the end of the year. Japan wants to design its CBDC on the model of Sweden. The hype is real and no country wants to fall by the wayside.
CBDCs are thriving as stablecoins are increasingly becoming a concern for governments. The collapse of TerraUSD (UST) and other problems have led to a closer look at the niche. Strict regulation could come, although the chairman of the Federal Reserve believes that stablecoins can coexist with CBDCs.
Disclaimer
All information contained on our website is researched to the best of our knowledge and belief. The journalistic articles are for general information purposes only. Any action taken by the reader on the basis of the information found on our website is done exclusively at his own risk.