DeFi Analysis Tools: Is Skytale THE Solution?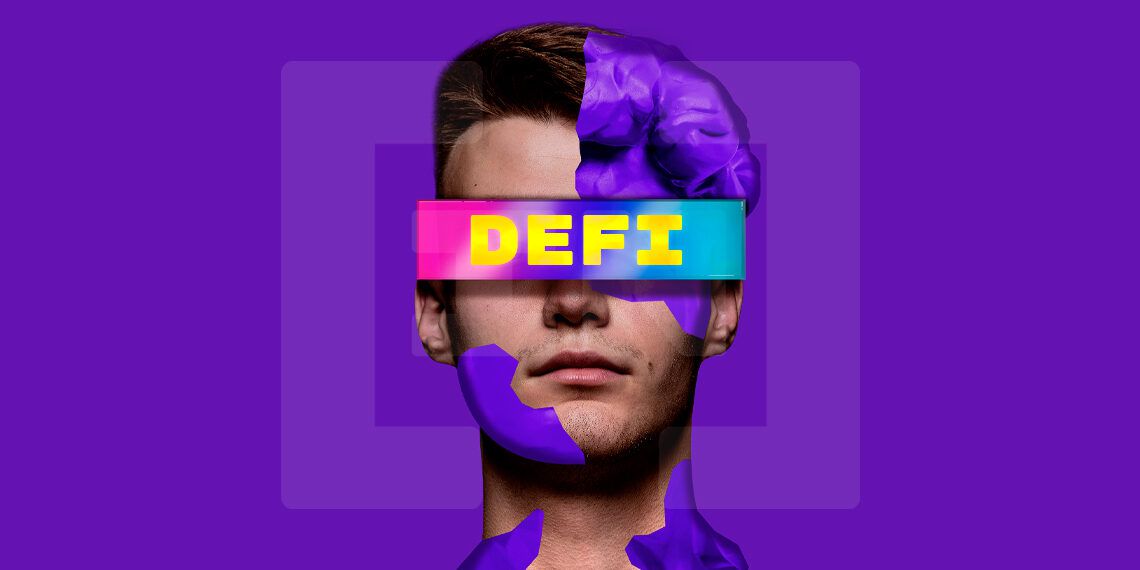 "I wanted to create a program that was so simple that my mom could use it." BeInCrypto has taken a look at Skytale – and is thrilled.
"Even my mom can operate Skytale. It is the simplest DeFi analysis tool."
We met last week for an interview with Skytale co-founder Enrico and are excited about the product demo. You can also use the software for free at the moment, as Skytale does not charge a fee for its services. However, take a look around the platform soon, because in the near future some features will become chargeable. The program allows you to analyze all your transactions from multiple wallets cross-chain. This means that you can see all assets from all wallets on chains such as Polygon, Ethereum, Binance and much more.

First the most important:
Enrico and his team have been working on the analysis tool called Skytale for almost two years now. It was the founders themselves who discovered the problem about six years ago. Enrico, who was enthusiastic about blockchain at the time, came across the well-known Excel problem after some investments. His tables just got too big and he no longer had an overview.
"When I started investing, there were only Bitcoin and Ethereum. The world was still simple. At some point, so much came to it – my Excel whirled over. I asked friends how they do it and it turned out that they all have the same problem. Then I stood there in my despair…"
As an experienced programmer, he finally came up with the idea: "I'm building my own program."
Zapper and Zerion: The Web 3.0 is hotly contested
As you know, the competition does not sleep. Enrico and his team are aware that there is already established competition on the market. With Zapper and Zerion there is specialized software in the field of DeFi asset tracking. Providers such as Cryptotax or Koinly enable users in Germany, Austria and Switzerland to pay their taxes professionally.
Zapper and Zerion are considered market leaders. The asset management platform forms enable users to invest in liquidity pools or farms in no time at all and at the same time to keep track of their assets. On Zapper, users can also exchange a large number of classic DeFi tokens, such as DAI or sushi, or use a bridge to transfer the tokens to other networks.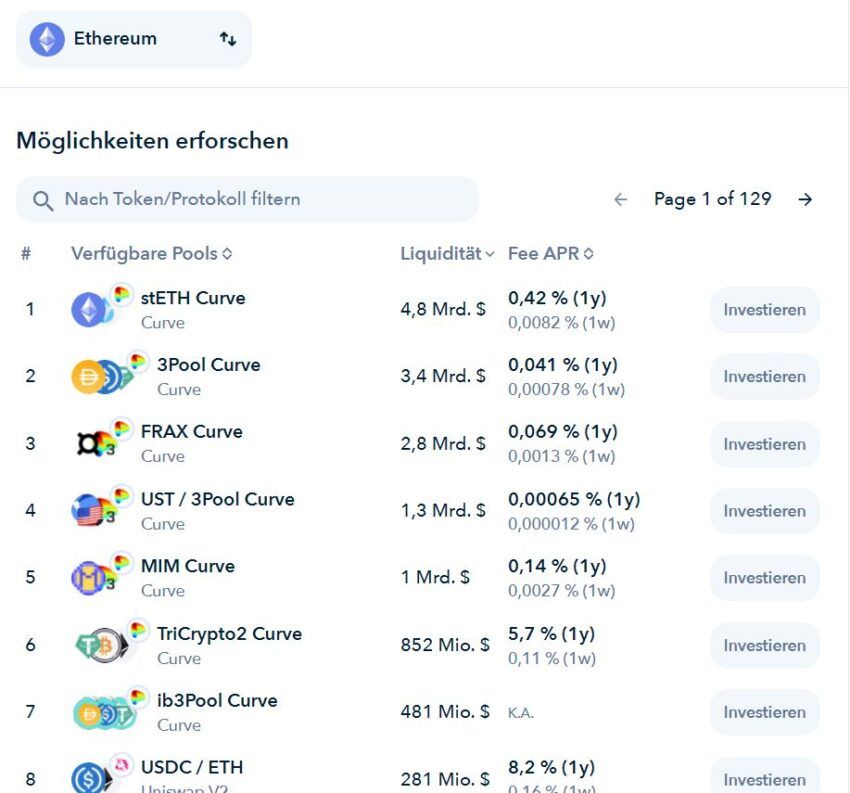 According to Enrico, these companies have one thing in common: they are specialists in their field. There he sees a gap that his team can fill:
"Users currently need a lot of tools to move from the list of their assets, for example, to the appropriate tax return. Skytale will take care of this in the future. We manage to offer a one-stop-shop solution for all users."
A "tag function" is currently being worked on, which allows users to sort their transactions into a specific category. For example, companies can mark expenses in Ethereum or Tether with the tag "Payroll accounting" – then the responsible employee in the company sees the associated expenses. A classification of the different transaction types has also already been implemented. You can already search for sent, exchanged or received transactions. In the future, the offer is to be further expanded and improved.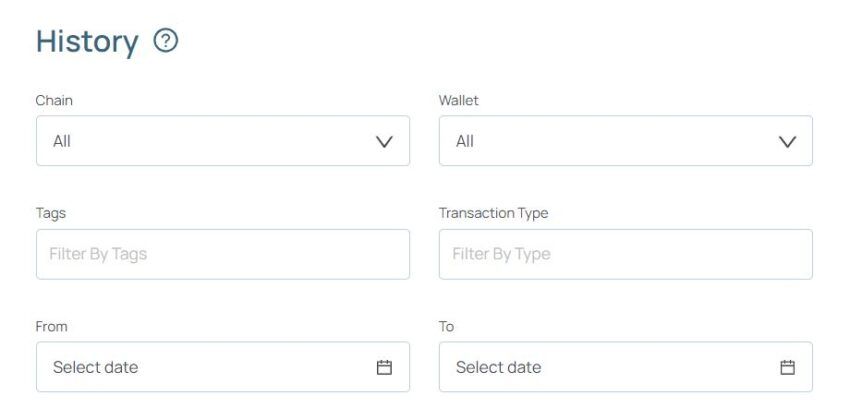 He also sees clear advantages for his business customers. The entire platform can be tailored at the same time as a white label solution for business customers such as Balancer or Lido. Skytale thus guarantees tailor-made interfaces for all DAO and DeFi customers.
DeFi Cross-chain evaluations: This makes the tax return a breeze
If you have been lucky enough to make money through your crypto trades in the past years, you may have already encountered the tax problem.
What, taxes? Yes, you have to pay taxes on your crypto profits.
For this, some investors use the previously mentioned applications. According to Enrico, the same principle applies here again: everyone is good, but mostly only in one thing.
"Investors need a lot of tools to extract the files. No single platform offers what we offer."
To ensure that it continues just as successfully, Enrico tells us that users will be able to add liquidity to DeFi pools directly via the platform in the future. That's where the circle closes.
….how does Skytale feel about regulations in the crypto space?
Skytale's main customers include DAOs and DeFi projects. Therefore, he has a legitimate interest in the legislation of the EU and, above all, Germany. However, he calmly looks forward to the laws around unhosted wallets and MiCa: "In about two years, when MiCa comes into force, Skytale will already be big enough to meet the compliance requirements. Our customers could suffer with a drop in sales. I still remain optimistic."
When asked what crypto means to him, he answers:
"Crypto means freedom for me. Not just financial freedom, but everything that belongs to a disruptive technology. Flexible working, work from home, hiring people in a week, innovation and much more."
We believe Enrico loves crypto. And we love it too. Have fun with the platform!
You can follow Skytale here.
Disclaimer
All information contained on our website is researched to the best of our knowledge and belief. The journalistic articles are for general information purposes only. Any action taken by the reader on the basis of the information found on our website is done exclusively at his own risk.