Be[In]Crypto Video News Show: What You Need To Know About Bitcoin Pizza Day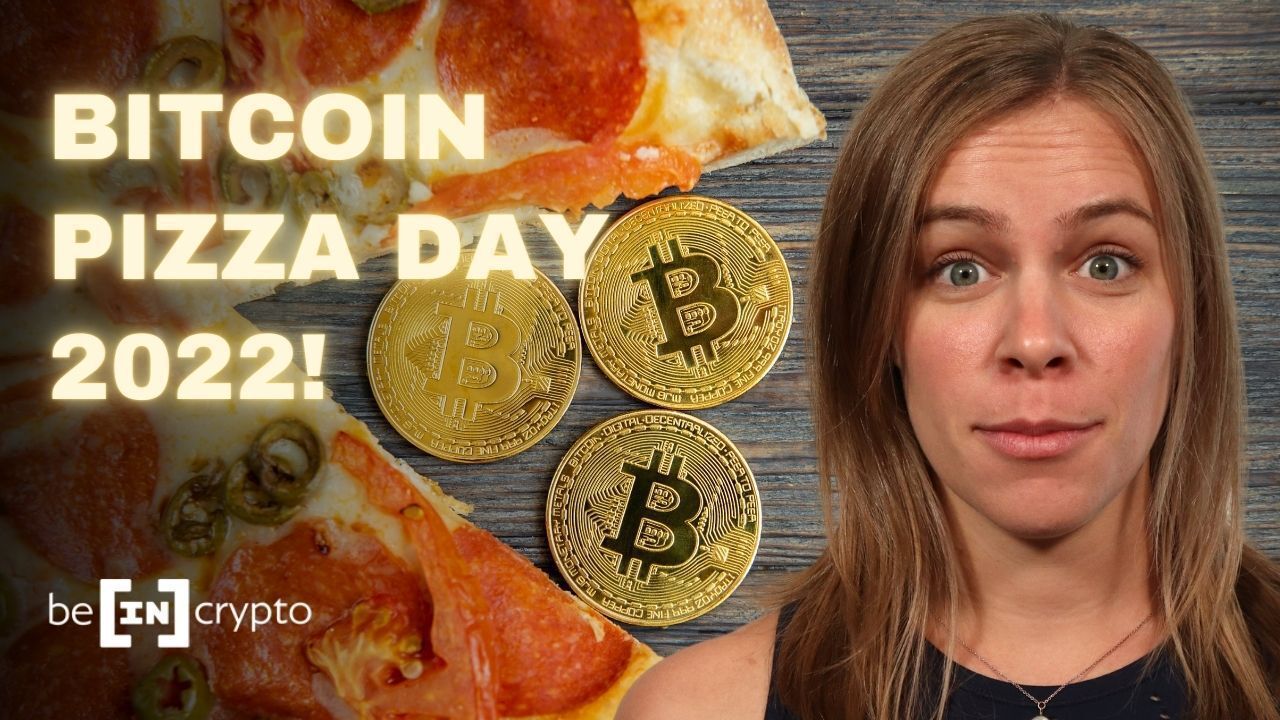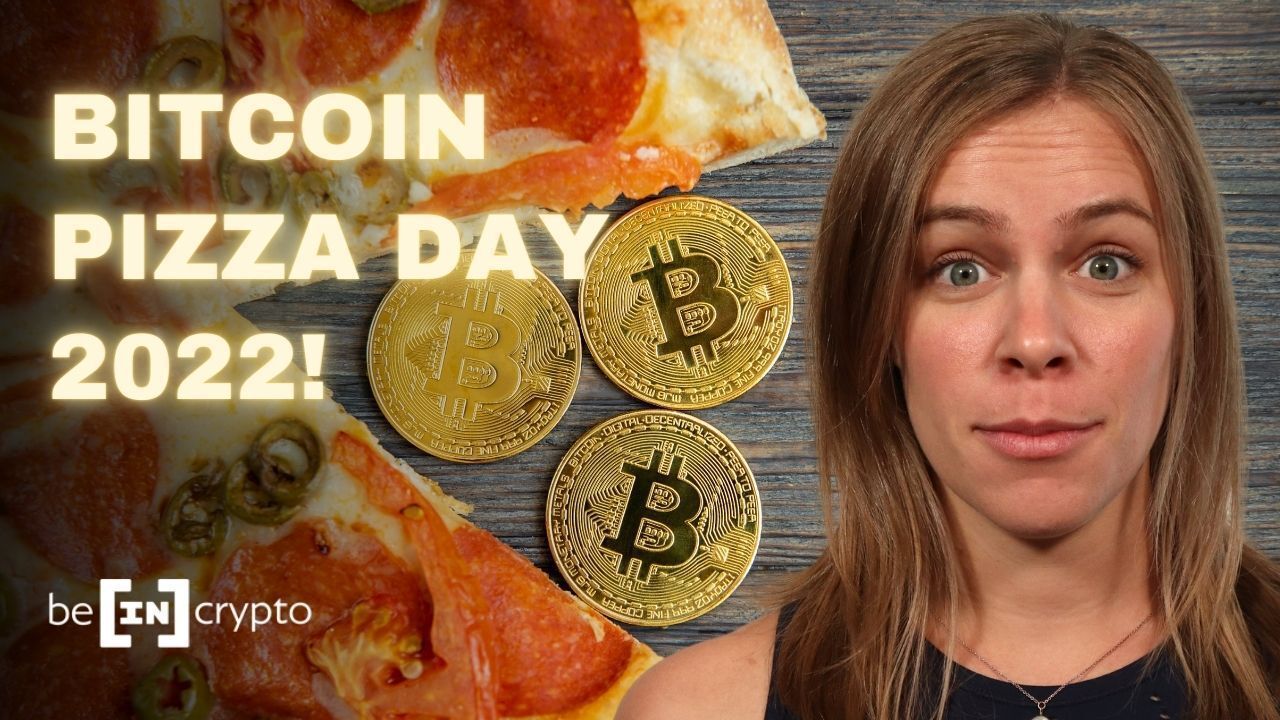 In this episode of the Be[In]Crypto Video News Show Host Juliet Lima dives into the history of Bitcoin Pizza Day. This will take place on May 22.
Pizza for Bitcoin?
On May 18, 2010, a user named laszlo, who later identified himself as Laszlo Hanyecz, posted a post on the Bitcointalk forum: "Pizza for Bitcoins?"
The demand for a commercial transaction, in which actual goods are purchased in a normal environment, was daring. The Bitcoin price has never been higher than $ 0.39 in the entire year of 2010.
In his post, Laszlo announced that he would pay 10,000 Bitcoin for two large pizzas. He didn't care about the origin. Laszlo said that the pizzas can either be made by himself and delivered to his home or ordered for delivery. However, he specified his desired toppings: onions, peppers, sausage, mushrooms, tomatoes and hot peppers.
Many users responded to Laszlo's request. Some expressed interest in the offer. But there were also many who did not live in the USA and found it strange to order a pizza in Jacksonville, Florida with an international number. While Laszlo was concerned about whether his price offer might be too low, others jokingly asked about his motives. Bitcoinfx asked if he was hungry or just like pizza.
"I just thought it would be interesting if I could say that I paid for my pizza with Bitcoin," Laszlo replied.
The first commercial use of Bitcoin
On May 22, 2010, Laszlo posted again on the Bitcointalk forum. A post that has gone down in the history of Bitcoin forever:
"I just wanted to let you know that I successfully exchanged 10,000 Bitcoin for pizza."
He also posted a photo of two large Papa John's pizzas. The historic purchase of two large pizzas was the first commercial Bitcoin transaction. She helped pave the way for the use of Bitcoin today.
In fact, Bitcoin has continued to grow in value since 2010. Convincing others of its value was a crucial first step. And what about the 10,000 Bitcoins used to buy the two big Papa John pizzas? The transaction is now worth about $ 400 million.
Every year on May 22, Bitcoin Pizza Day helps to honor and commemorate the industry's love for Bitcoin and pizza. He pays respect to Laszo's first attempt (and success) to use Bitcoin for the transaction of a good or service.
12 Years Later …
Today, 12 years later, commercial transactions with Bitcoin are carried out daily.
Countries such as El Salvador, the Central African Republic and Panama have already taken the first steps. Rumors about the use of Bitcoin technology are also circulating in Mexico, Honduras and the Fiji Islands. In addition, Bitcoin movements such as Bitcoin Beach in El Salvador, Bitcoin Lake in Guatemala and Bitcoin Ekasi in South Africa have also developed.
New products are released almost every day. These include crypto as a solution for e-mail spam, interest-bearing savings accounts, hardware wallets, other exchanges and crypto gift cards.
In favor of the legitimacy of the technology, recent reports about financial institutions such as Goldman Sachs speak. They are taking Bitcoin more seriously by offering a Bitcoin-secured loan to Coinbase. Fidelity Investments announced that it will offer Bitcoin-401k bond funds. We may also see a Bitcoin ETF in the United States soon.
Do yourself a favor on Bitcoin Pizza Day and order a pizza. You don't have to pay with Bitcoin, but you could 😉
Disclaimer
All information contained on our website is researched to the best of our knowledge and belief. The journalistic articles are for general information purposes only. Any action taken by the reader on the basis of the information found on our website is done exclusively at his own risk.